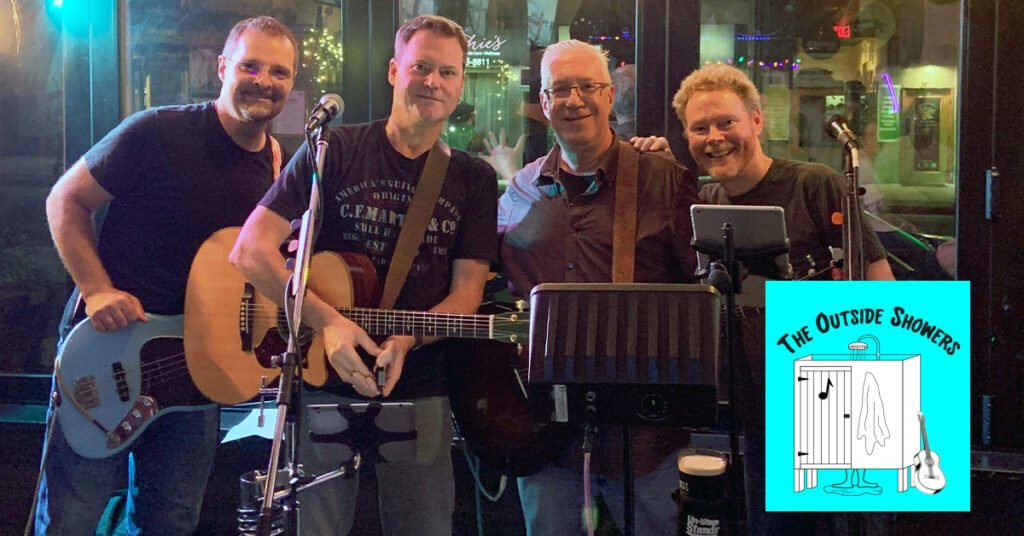 Everyone Loves The Outside Showers! Good Clean Fun!
The Outside Showers are a great band! We work extremely hard on our vocals and harmonies. Our acoustic delivery ensures a level, where you can still hear yourself think. In addition we boast a selection of classic and contemporary rock, folk and blues tunes. We have something for everyone! Whether you are a bar owner or hosting a private event, we have you covered! In addition, we support a demographic, which bar owners love!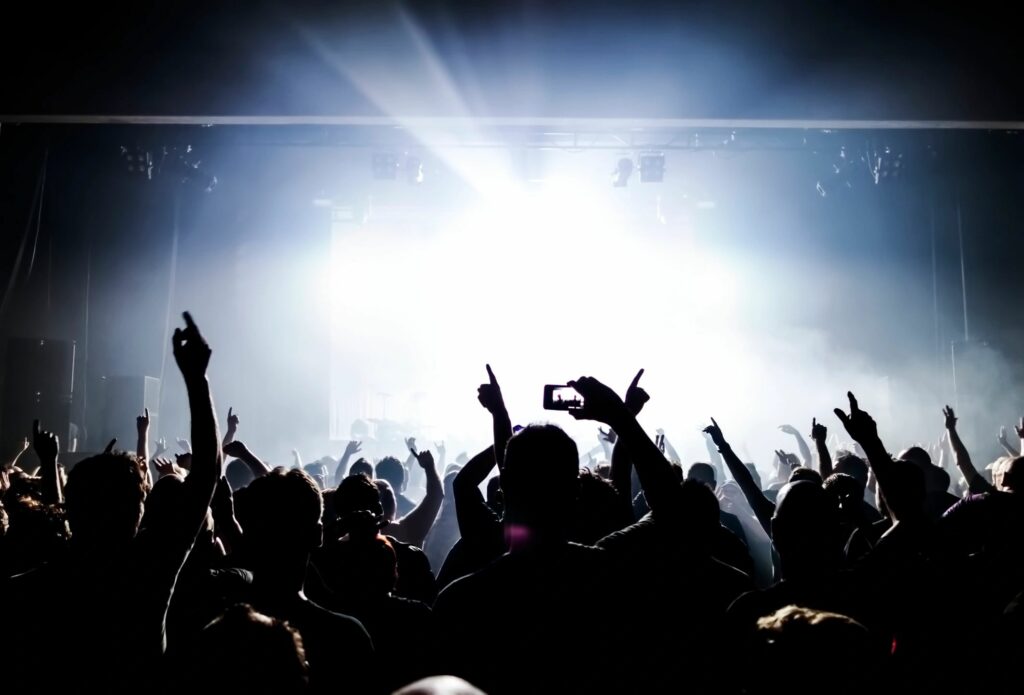 OK. This is a stock photo! But if you want to come see us play, click on the image above and see our gigs calendar!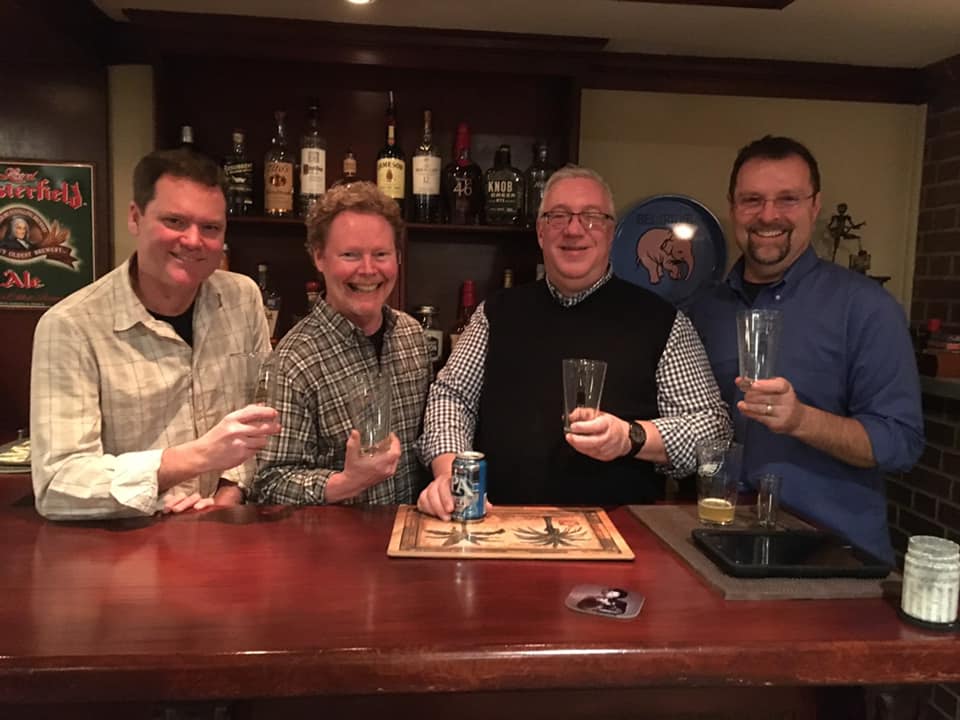 Check out some videos of our live performances! Click the header above to visit our Videos Page.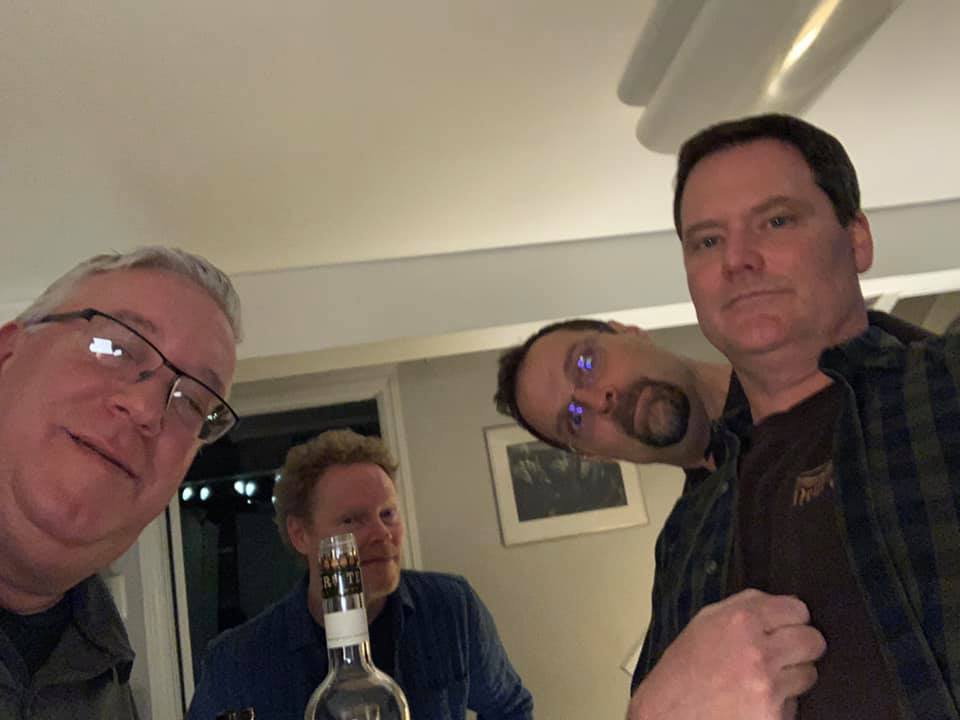 Want to get in touch with the Outside Showers? Click the heading above to Contact Us!
We would Love to Hear from You!
Would you like The Outside Showers to play at your Venue or Your next Private event? We would love that, too! Please click the link to the right to Contact Us and someone will get back to you ASAP!
Drop us a line for bookings, songs info or to join our mailing list!